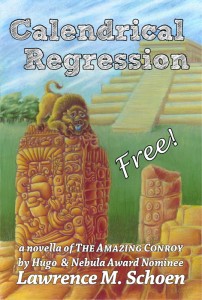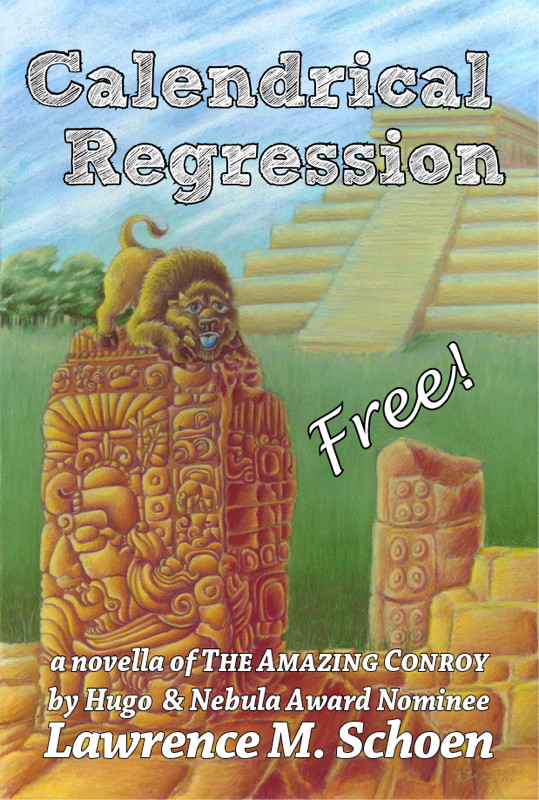 Get your FREE copy of the newest installment in the Amazing Conroy series from Campbell, Hugo and two-time Nebula Nominee, Lawrence M. Schoen.
Click to download in epub or mobi format!
To read more of the Amazing Conroy and see what Lawrence M. Schoen is up to, please visit his website.