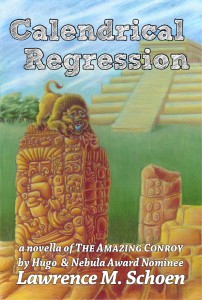 Congrats to fellow Noble Lawrence M. Schoen for his 2014 Nebula Award nomination for his novella "Calendrical Regression" published by our own NobleFusion Press.  This is Lawrence's third nomination and deservedly so – the latest installment in his Conroyverse is a delightful romp through time and space with the best buffalito companion a hypnotist could wish for.  Click to take a look!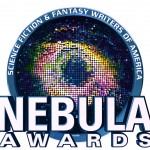 And a Svenkali assassin versus The Amazing Conroy's effort to regress a Mayan mystic just takes it to a whole 'nuther level of epic and culinary proportion!
We hope to see you in Chicago in June!